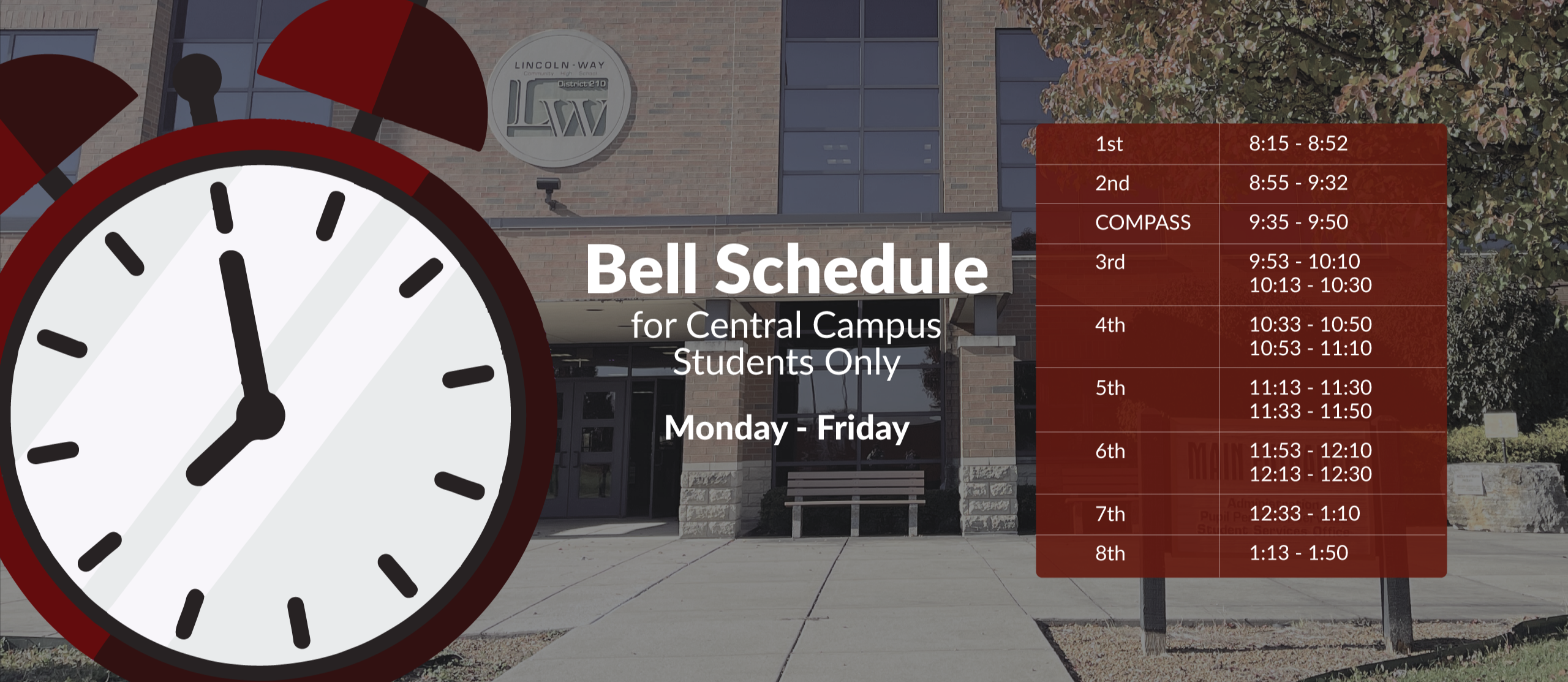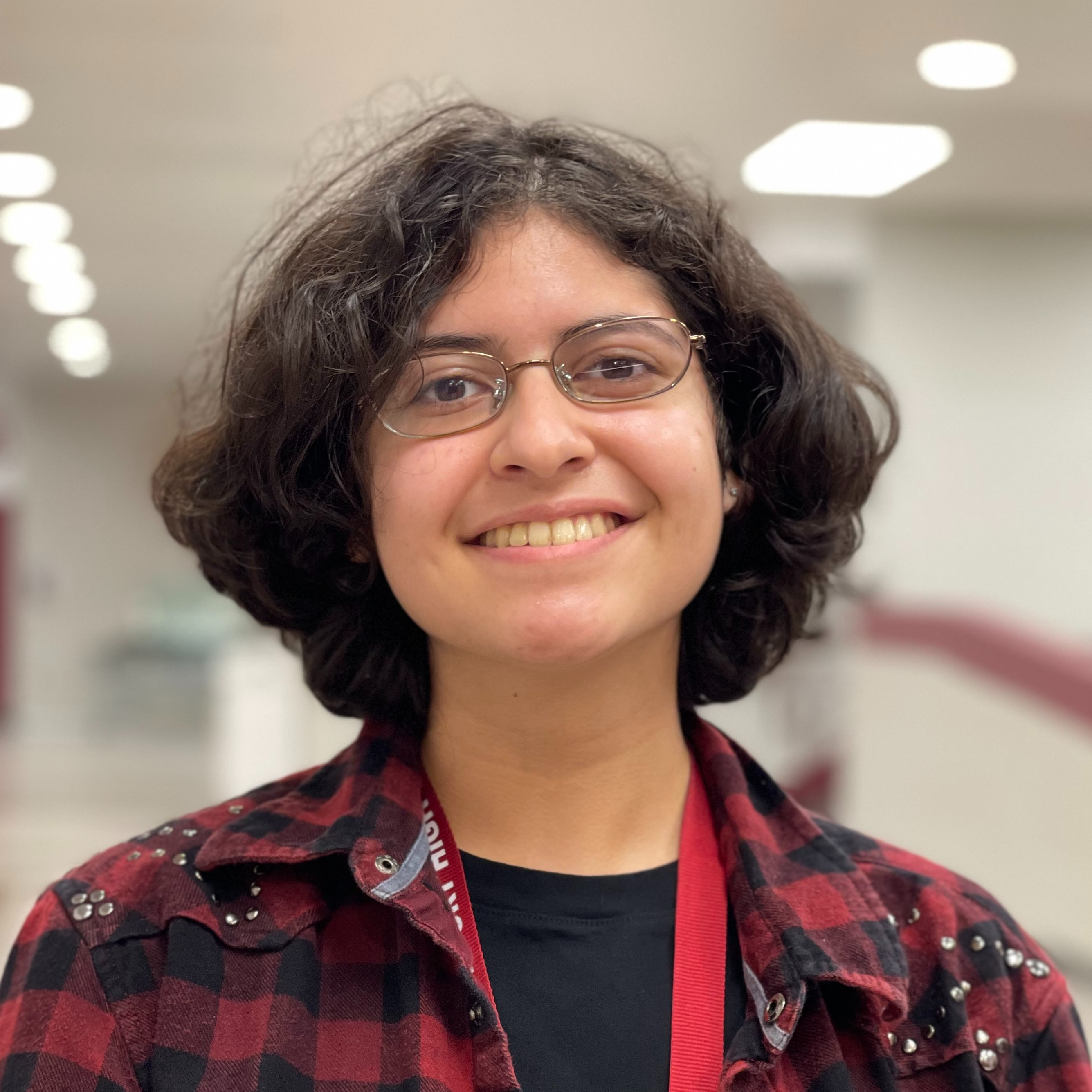 The reflection on mental health with social and emotional learning (SEL) in our physical education classes makes sure we're healthy in more ways than just physically not being ill, but also in the right mental state, with the right assistance to help us reach our peak level of achievement.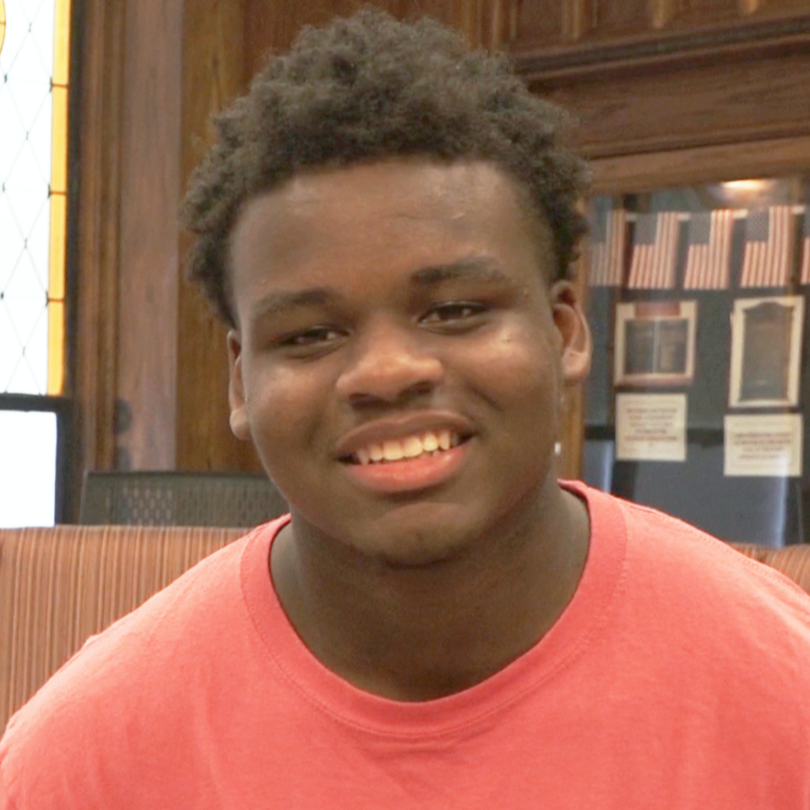 I've never encountered a teacher or a student that looked at me differently. We all look at each other the same, we laugh together, play sports together, it's all like a family. There's nothing to exclude anybody in the culture. They make it comfortable for everybody to come around and do things.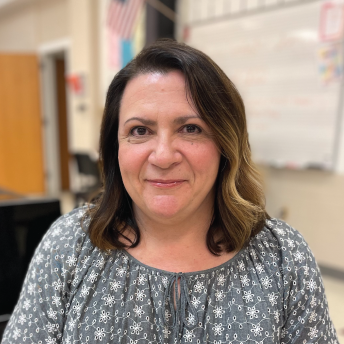 I think that giant high schools can be scary and intimidating but even though it's such a big place, they're ready for you and welcoming. Just don't be afraid to find a person here. Ask questions and introduce yourself and join. Take your chance now and be involved as much as you can.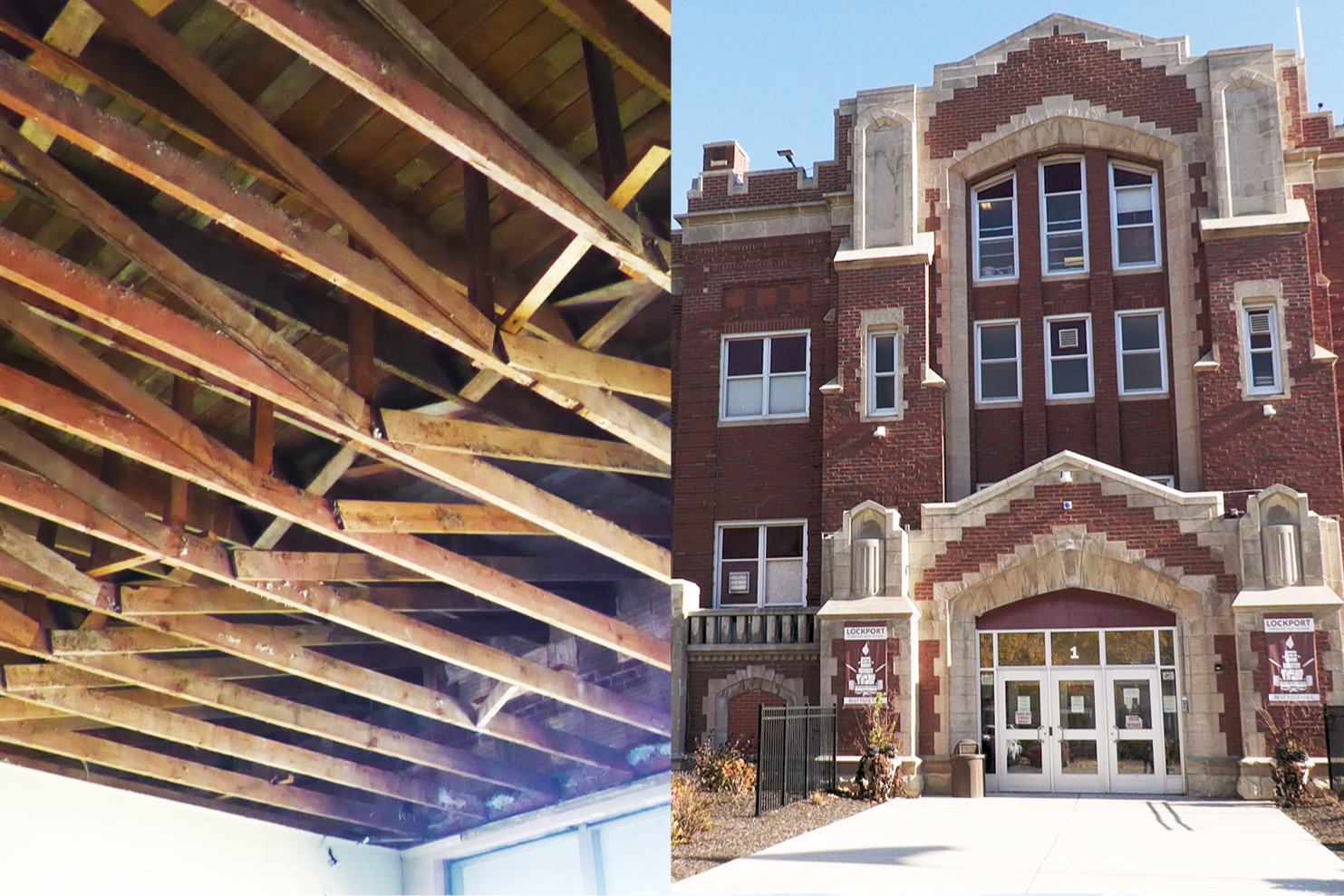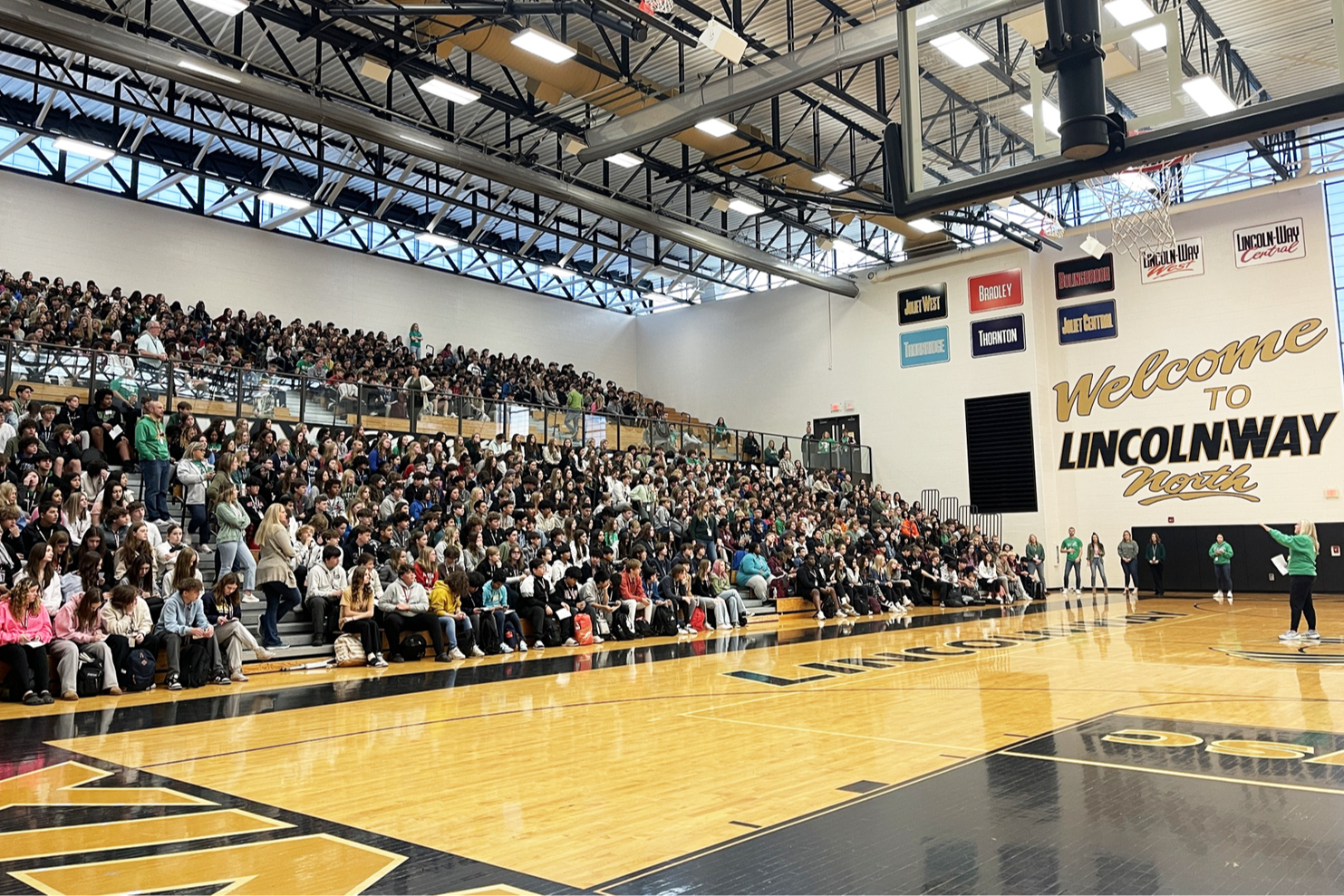 LTHS at Lincoln-Way North