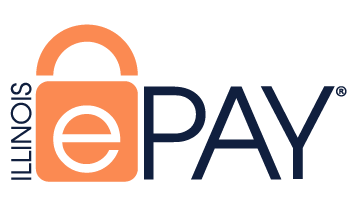 ePay can be used for Registration, Fresh Start, Yearbooks, P.E. uniforms, heart rate monitors, previous balance, summer school and other miscellaneous payments.
The cashier's office is located in the Cafeteria at East Campus and be contacted at either (815) 588-8352 or (815) 588-8110.

School fees can be paid using a credit card through ePay. This is the preferred method of payment. Payments can also be made in person or by mail through our Business Office at the address below.
Lockport Township High School
Business Office
1323 E. 7th Street, Lockport, IL 60441
Please see the schedule of student fees for more information. For questions, contact Business Services at 815-588-8110.