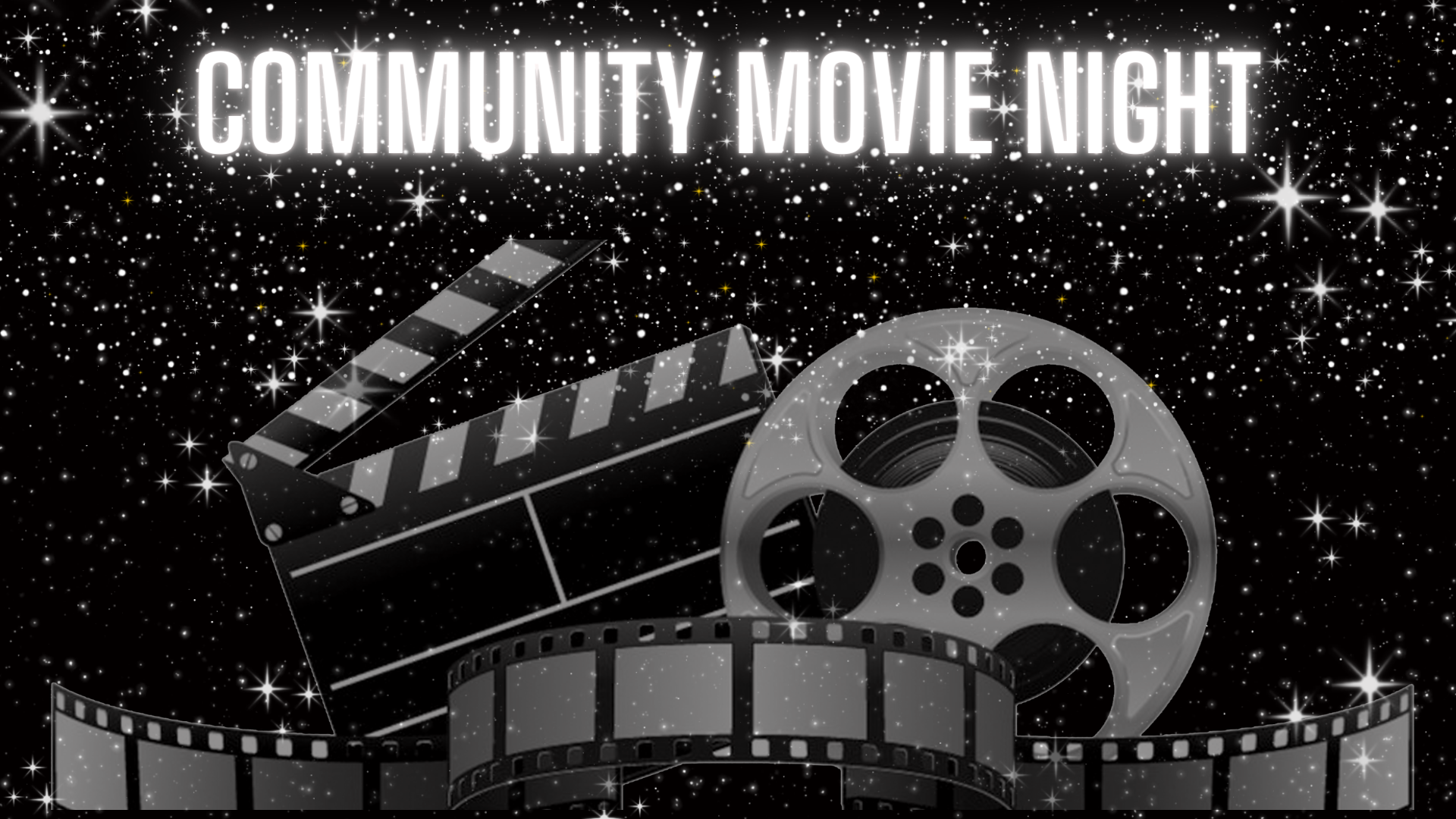 Community Movie Night
June 7 & June 21, 2023

We are thrilled to host this new event! Bring your family & friends to watch a movie under the stars at Porter Stadium. Admission is free! The Creamery will have an ice cream truck and shaved ice from Kona Ice will be available for purchase.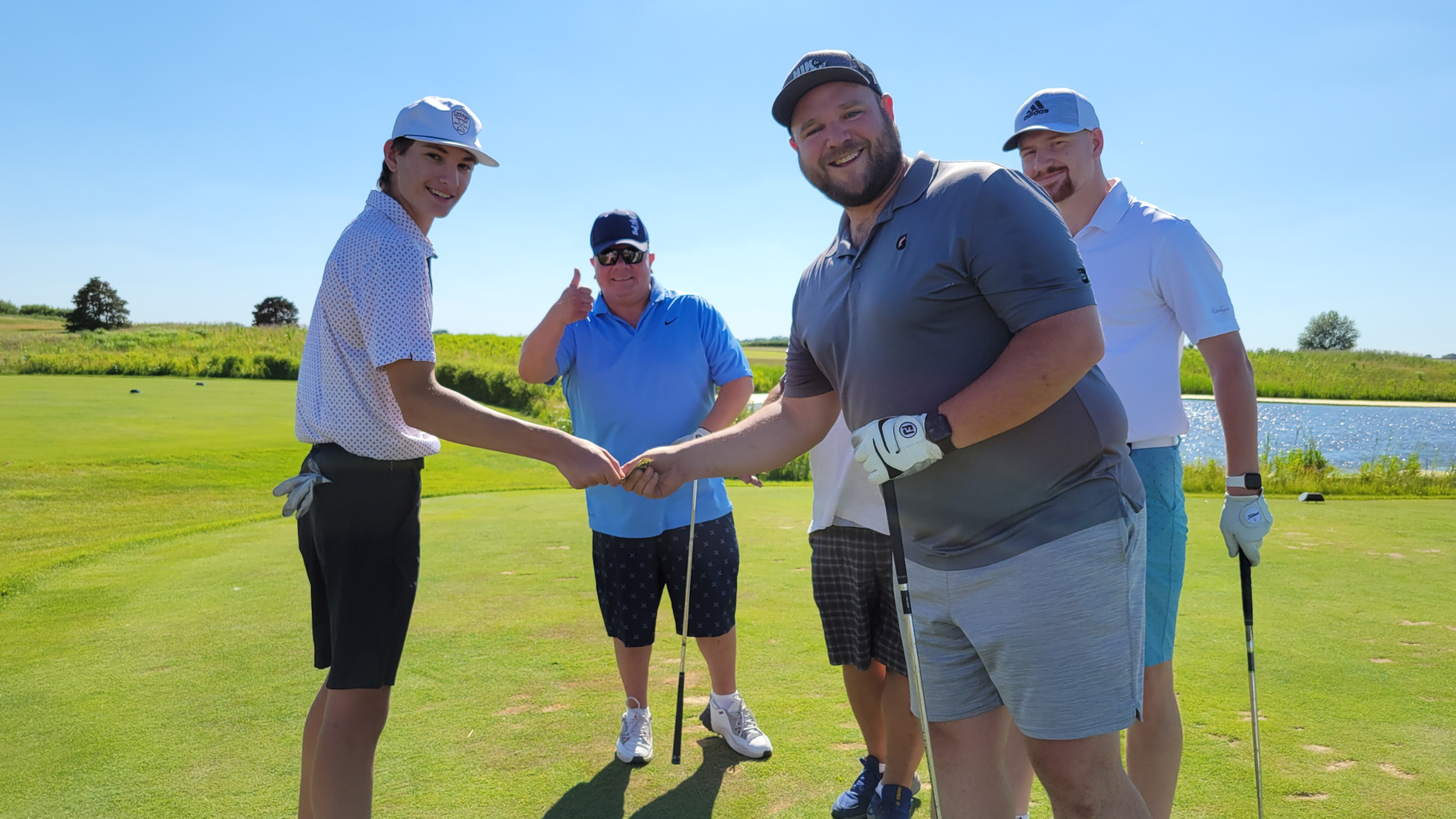 Golf Outing
June 28, 2023

We are excited to host our 24th Annual Golf Outing!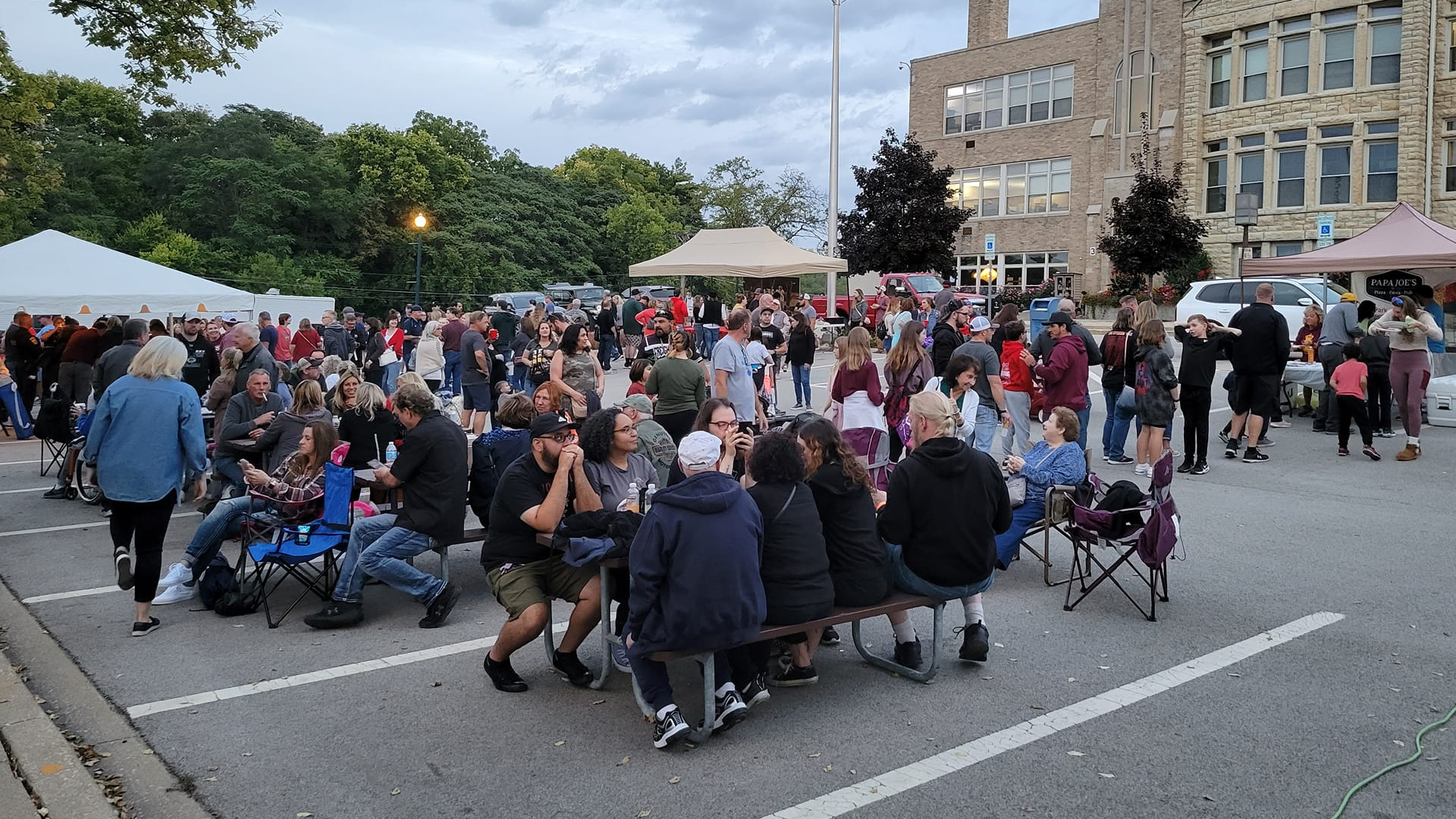 Taste of Lockport
September 23, 2023

Taste of Lockport features local cuisine and bands with a sense of community.
The mission of the LTHS 205 Foundation is to enrich the lives of all students, staff, and community members through extraordinary learning experiences and opportunities anchored in equity and inclusion.
*The LTHS 205 Foundation is a 501(c)3 independent organization. Your tax-deductible donation helps carry out the mission of the LTHS 205 Foundation by building a future for Lockport Township High School students and the community.
Tax ID: 91-2058652
The Lockport Township High School 205 Foundation's mission is based on the foundation of equity and inclusion where we are committed to serving a diverse learning community and creating a climate of purposeful inclusion by cultivating equity and providing meaningful opportunities to students among diverse people and perspectives.