Curriculum and Instruction
Beyond grades, test scores, and high school classes, students have strong career interests that require academic preparation. In 2020, in partnership with the American Association of School Administrators, Lockport Township High School District 205 joined the national initiative, Redefining Ready!, a new research-based metrics to more appropriately assess that students are college ready, career ready, and life ready.
Lockport Township High School strives to pair students' aspirations with relevant coursework. Specifically, the district is committed to ensuring that every student, prior to graduation, has completed college-level coursework (Advanced Placement course, dual credit course to earn college transcript credit) and gained workplace learning experience (vocational program of study, industrial credentials). Twenty-three Advanced Placement and 39 Dual Credit courses allow students the ability to earn college credit while in high school and develop vocational skills.
Annually, the Illinois School Report Card assigns each school in Illinois a performance designation: comprehensive school, targeted school, commendable school, and exemplary school. These designations are the result of data from several sources such as graduation rate, freshmen on track to graduate rate, accountability testing performance, attendance, and college and career readiness indicators. LTHS has maintained a commendable summative performance rating on the state report card.
In addition to exploring students' career interests and assessing their knowledge and retention of academic material, the district has established a system of support when students experience academic struggle, as well as difficulties with social and emotional issues. All students struggle. Students in honors and Advanced Placement classes struggle often just as much as students in remedial level courses. As a district, we are ready to support both.
To see the course offerings at LTHS, please review the Course Catalog. Families are also strongly encouraged to explore the courses offered through the Honors/AP Program and the College and Career Application Department.
Contact the Guidance Department for academic support, college and career planning, as well as social and emotional support.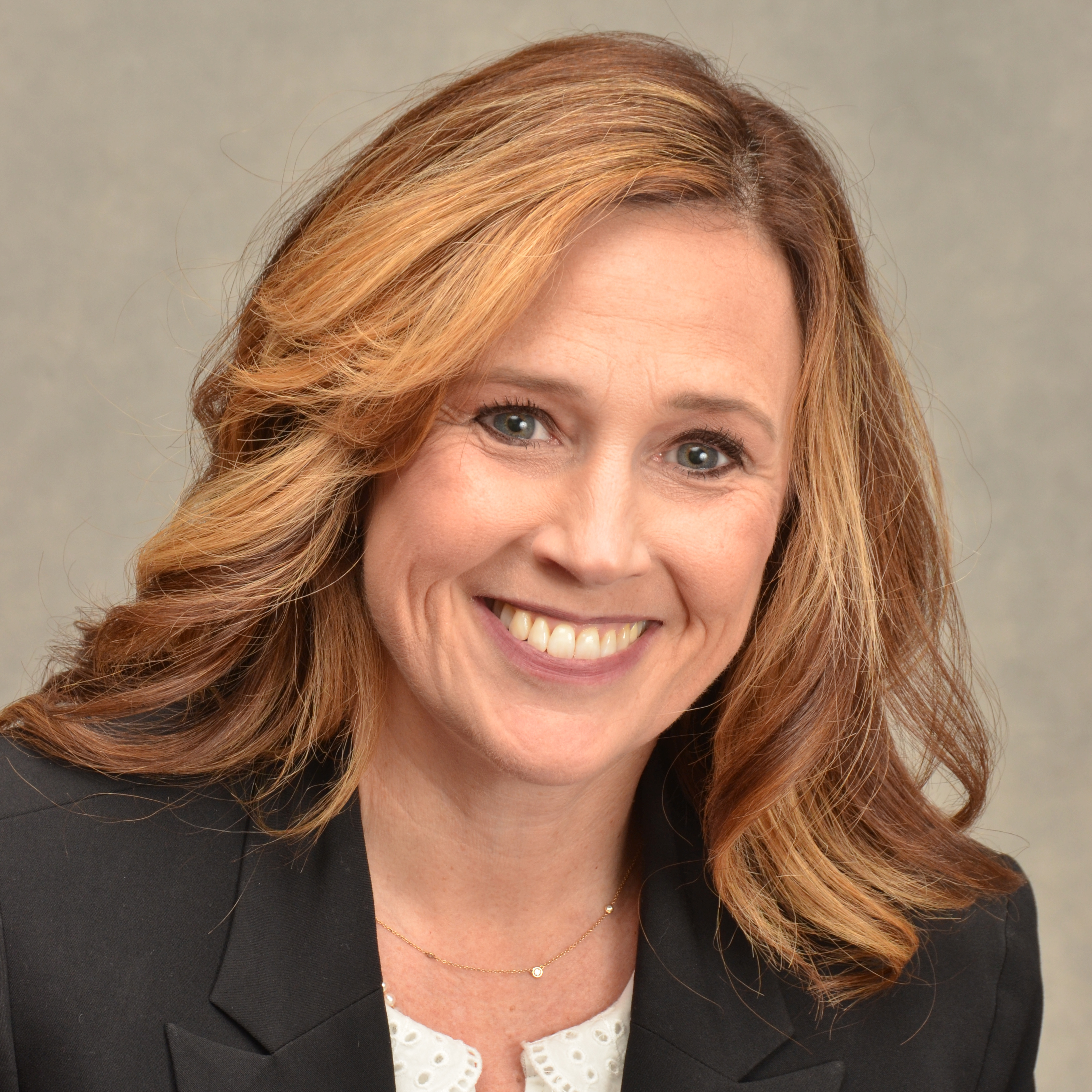 Dr. Lorie Cristofaro
ASSISTANT SUPERINTENDENT FOR CURRICULUM AND INSTRUCTION
lcristofaro@lths.org
(815) 588-8102
Terri Lazinsky, Secretary for Assistant Superintendent for Curriculum and Instruction
(815) 588-8102