The Porter Planner is a useful reference for Lockport Township High School Policies and Procedures.
View the current school calendar along with the athletics calendar, activities calendar, and more.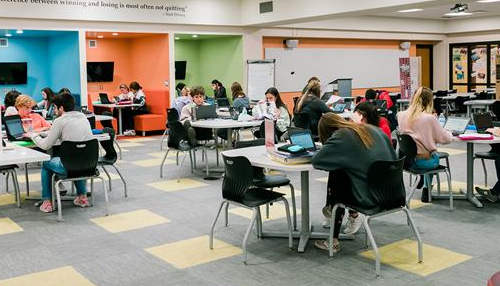 Media Information Services
Students can get assistance in finding a book or the appropriate online database for academic research.
Course Catalog & Planning Guide
This comprehensive overview of LTHS programs assists parents and students in the class registration process and in long term planning.